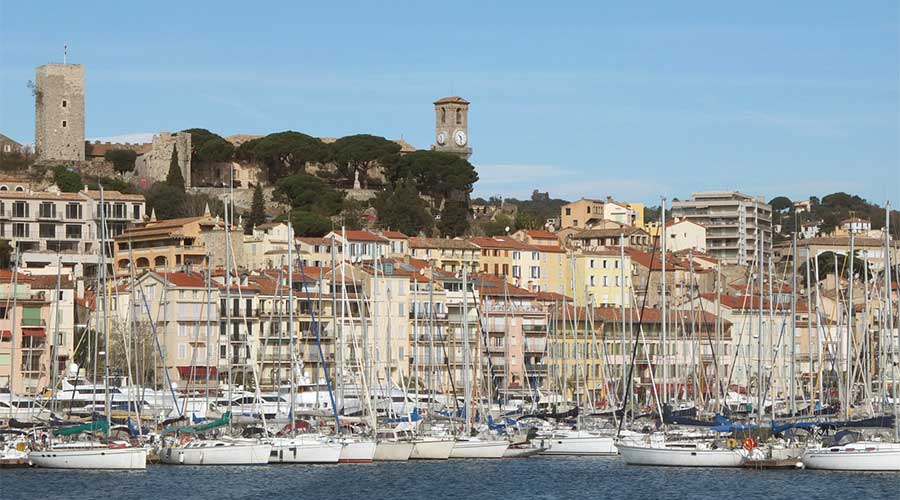 Seul Office Notarial situé au coeur du centre historique de la Ville du CANNET, voisin de la POSTE et près de la Mairie du CANNET, une équipe de 4 collaborateurs qualifiés et dévoués vous accueille et vous épaule au quotidien dans l'ensemble de vos démarches relatives aux évènements de votre vie ( mariage, achat - vente, emprunt, divorce, succession, construction, société, ) en langue anglaise et allemande en tant que de besoin et sur rendez vous. Parkings publics alentours Tivoli Saint Sauveur Musée Bonnard Moulières - ligne bus Azur 1 CANNES GARE - Place Leclerc - arrêt LE CANNET MAIRIE - Parking handicapé situé en face de l'Office
Real estate classifieds
L'office notarial met à votre disposition un service immobilier et vous accompagne pour : La vente : de tout type de bien (appartement, maison, terrain, …) : en négociation traditionnelle, en immo-Interactif® ou même aux enchères, le notaire est le seul professionnel de l'immobilier à offrir 3 méthodes de ventes et ainsi assurer la meilleure efficacité en fonction des situations. L'achat : des annonces pour se loger ou investir vous sont proposées sur ce site ou sur le site Immobilier.notaires.fr. La gestion locative : en assurant la mise en location de biens immobiliers L'évaluation : la réalisation d'estimation. Par leur connaissance approfondie du marché immobilier, les notaires apportent sécurité et conseils en intervenant à toutes les étapes de vos projets immobiliers.
About us
Guides
Buying property Guide
Buying property is often akin ti clearing an obstacle course.What precautions should I take?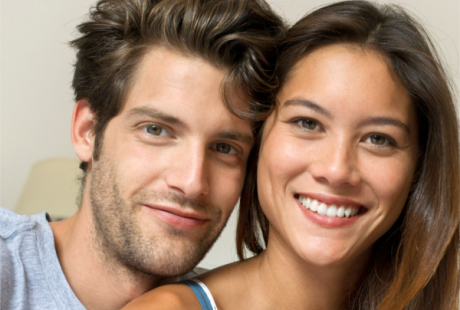 Selling property Guide
What documents should I provide?As soon I reach an agreement with the buyer, I give the notary documents pertaining to my personal situation...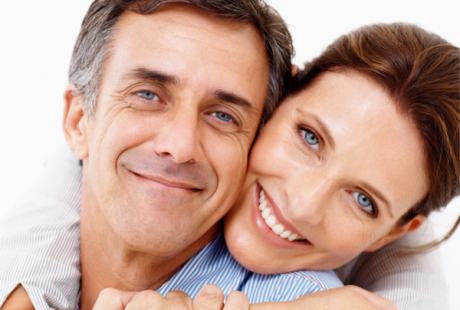 All the guides
Notary's office
CARDON François - Régis
Le Bel Aube
9 Rue des Michels
06110 LE CANNET